I come from a poor family in Huining County, Gansu Province. In 2015, I became a student majoring in Water Conservancy and Hydropower Engineering in North China University of Water Resources and Electric Power. However, due to my family's financial constraints, I could not afford the tuition and living expenses. Fortunately, I was recommended by Uncle Ran and Uncle Lai of Care Action Macao and supported by Uncle Wei, which enabled me to concentrate on my study during the four years in university. While learning theoretical knowledge in college, I also often participated in practical activities organized by the school to improve myself in all aspects of morality, intelligence, physical fitness, beauty and labor, hoping to live up to the expectations of my uncles and aunts in Care Action Macao and my family. During my college years, I won the Scholarship for Excellent Students and academic scholarship.
Every year since I entered the university, Uncle Ran has personally handed over to us the financial support from Uncle Wei of Care Action Macao. For four years, it has been a timely help without interruption or delay. The whole school, uncle Lai for me has always been very concerned about me, often asks me about life and academic things, I give me a great deal of concern and encouragement, I feel depressed when I get good grades give him praise and warning, four years like one day, I feel this society is like a warm home, let me far away from the family while studying in the foreign land, also can get so much warmth and care.
When I was a junior, one day I received a call from my grandfather saying: "A teacher ran brought money to our home and came to see me... baby ah, we must remember the kindness of others." Several years later, my grandfather's words are still clear in my ears. I have always remembered my kindness to Uncle Ran, Uncle Wei and Uncle Lai. My family has always told me to study hard and make contributions to the society after graduation. I have always taken loving my country and party and contributing to the society as my original aspiration and motivation on my way forward. During the holidays, I also like to do some meaningful things, such as volunteering to take care of the elderly on weekends and Sundays, participating in "colorful Little Classroom" activities, and donating clothes to children in poor areas.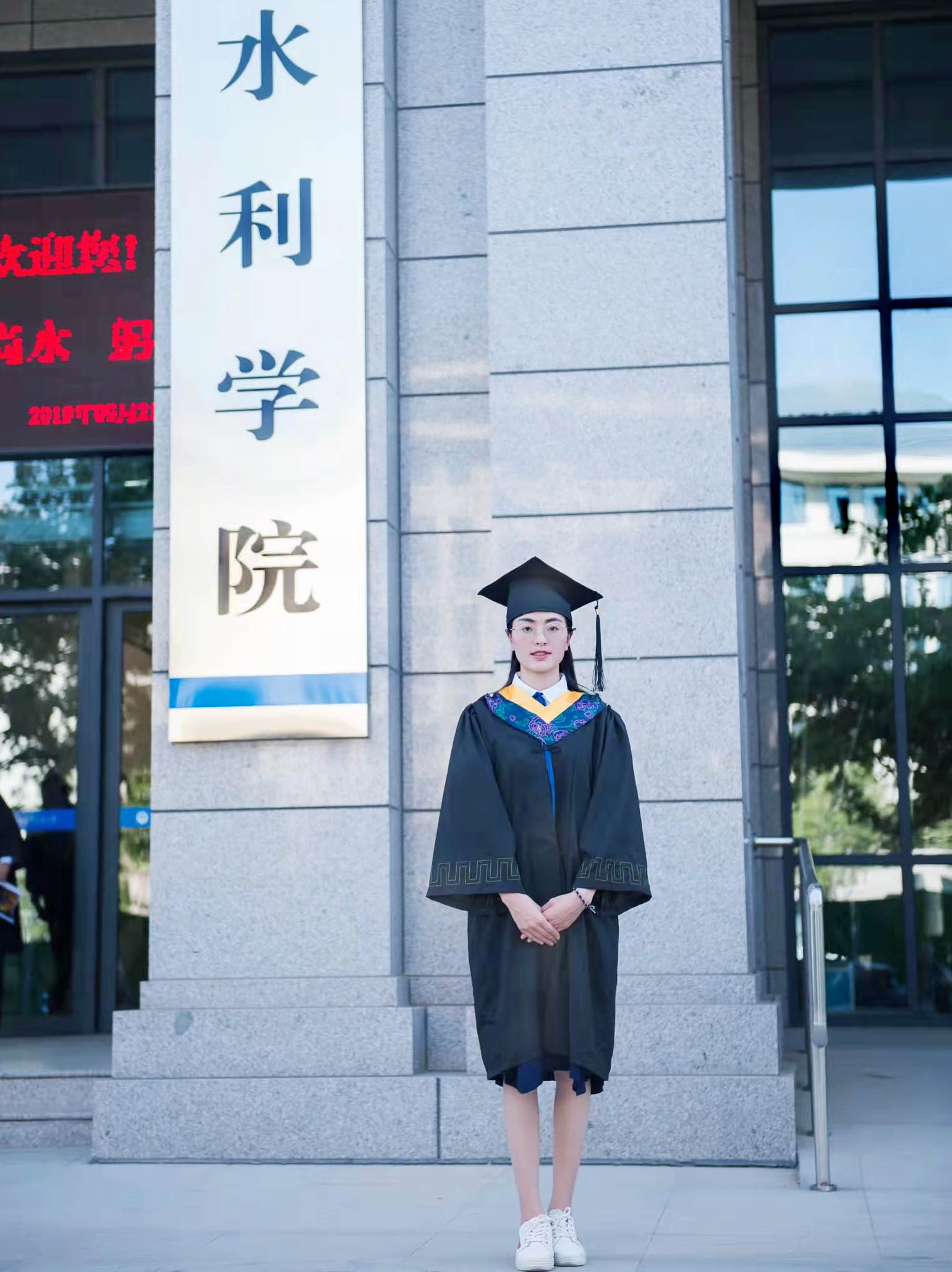 In 2019, I graduated successfully and started my first job in Lanzhou, which is close to my home and convenient for taking care of my family. I began to help my family make a living through my work. During work uncle Ran and uncle Lai is often concerned about my life and work, like family, I feel inside, although can't thank you face to face, uncles and aunts to Care Action Macao uncle, uncle Ran, uncle Wei, and Lai is heartfelt thanks, their big love saved a love life and struggles on children, saved a family, like the sweet spring rain, Let me no matter in what state of life, always remember to people, always full of gratitude and love.