Care Action Macao is a non-profit making charitable organization that founded in Macao in 2006. Care Action Macao has always been concerning about the education and living conditions of children in rural areas of Mainland China. A great variety of fundraising activities such as charity hike and run were organized in the past few years to raise funds to improve the education quality of these disadvantaged children in remote areas.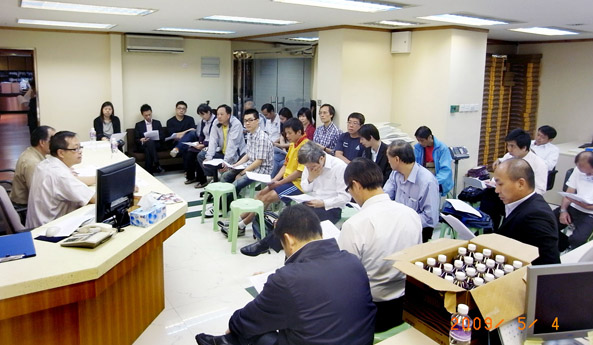 Our members are from different profession such as sports enthusiast, businessman, doctor, accountant, retiree, civil service and labor union members who want to promote environmental protection and poverty alleviation through education concepts. In order to ensure that all funds of the donation are used for school construction and poverty alleviation projects, Care Action Macao is a zero administrative costs charity organization.
Our Mission: - Promote environmental protection concepts by holding family recreational activities. - Raise funds to improve the education quality for disadvantaged children. Since 2006, Care Action Macao has assisted in the construction of 8 primary and secondary schools, an orphanage in Gansu Province, and a middle school canteen in Guizhou Province, Guangxi Province, Gansu Province and so on.
「Care Action Macao Educational Scholarship Fund」founded in 2011, aimed to support disadvantaged students to study until they finish their studies, which will help them change their destiny with knowledge, break the poverty of generations, and create a better future.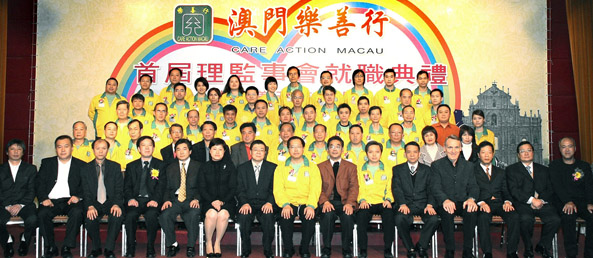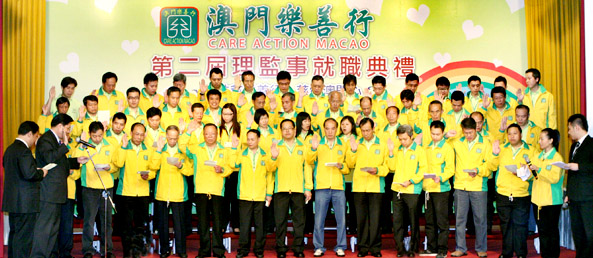 Mr. John Lo and Mr. Poon Man Leong chaired the first preparatory meeting (2006)
Speech by Chairman John Lo at the Inauguration Ceremony of the 2nd Care Action Macao (22.5.2009)