Promote environmental protection, hiking and long-distance running and other activities.
Raise funds to assist students in remote and impoverished mountainous areas in China.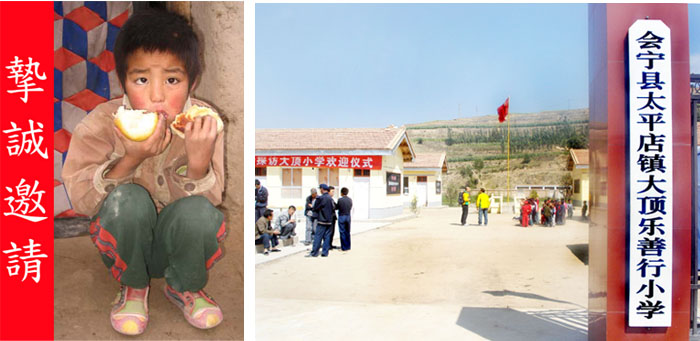 You're invited to share the love !
We sincerely invite you to participate in or donate to our school building, student aid and poverty alleviation work in remote areas of China. We welcome you to deposit the donation into the account of Care Action Macao Education Fund...
Proceed from the heart to the future
After years of integration and hard work of all the members, I would like to thank all the staff, caring people, organizations who have cared, supported, participated, and donated to our activities. Thanks to your encouragement and encouragement, "Care Action Macao" has spread to Guizhou, Guangxi, Beijing, Gansu, Guangdong, Hebei, Sichuan, Hunan, even Africa thousands of miles away. It embodies the spirit of being one of the world's families...
Acknowledges all support with great thanks.