Mr. Ran Shucang, Gansu Province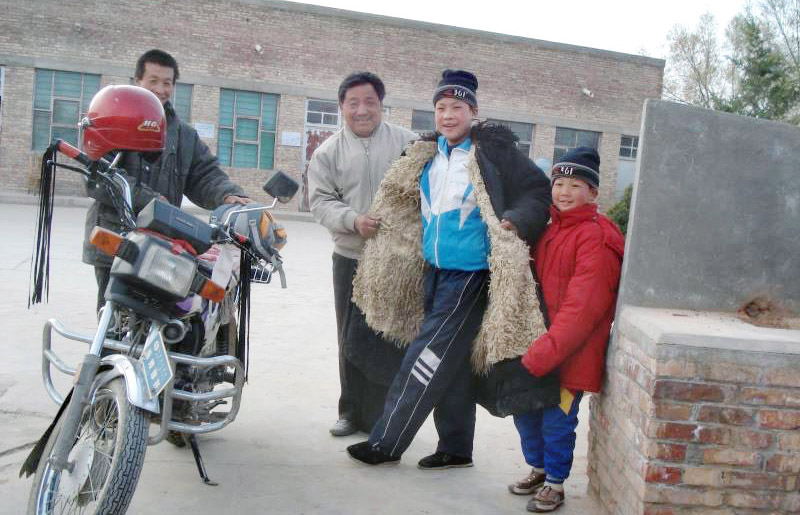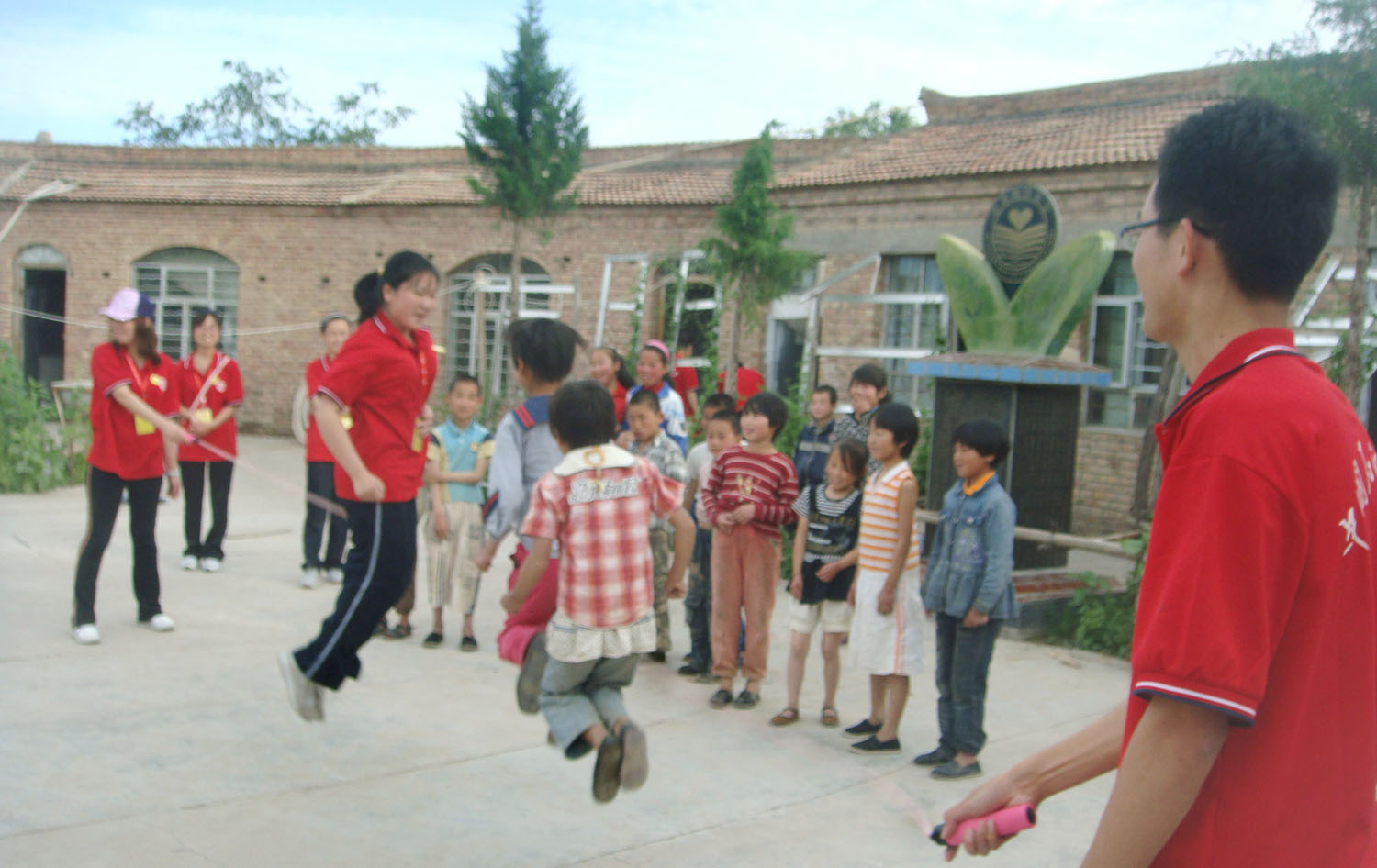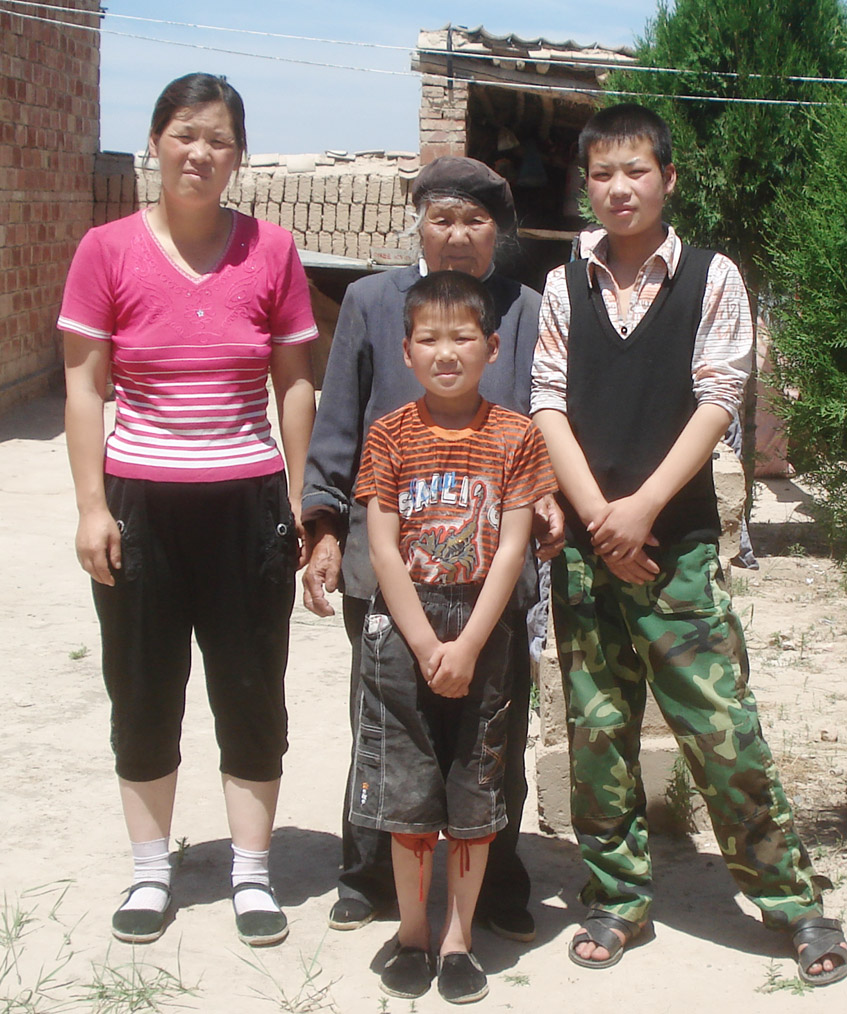 Early I am very busy in this century, during the day to work at night but also worry about the children in Care Action Macao orphanage, but delighted, because the lively and delightful children too flattering, each kiss grandson as love, and I always make not over of strength, can be counterproductive, and too hard to plunge into the heart, remember well.

The orphanage has a pair of brothers suffering from hemophilia, after school rest by the grandmother of more than 70 years old to be present for nursing needs, hemophilia is an incurable disease, all by the eighth coagulation factor to ease the survival, and when encountered bump and scratch will bleed. So schools in their own cities and counties are scared to accept them. After the child's family relatives begged many times, permitted them to live in an orphanage and study, to prevent accidents, and signed an agreement. At that time, I reported the specific situation to Mr. Lai, who assessed my interests based on the condition and proposed I postpone the adoption. To tell the truth, I did not have the conditions for adoption, and the two children were in danger at any time. The government and relatives advised me not to adopt them, which was out of their concern for me. As a courtesy, I promised them to stay for a few days, and they stayed for years.

In spite of contact with parents at any time during the period, there were many unexpected situations. Late one night, my grandmother called me and said that Zhihong could not stand the ache. I tried to ask if there was any painkiller, but he said it didn't work. Glancing at the ache of the child's teeth, I tried to distract his attention and relieve the pain. I told him to discover his favorite things slowly and talk about them. Although there was some relief, he still stopped to endure the ache from time to time. I don't know how much time it took.
During the summer vacation of 2012, students from China University of Petroleum came to Zhongwan Primary School for social practice. All of a sudden, a student reported to me that Xiao Pan fell ill and the door was filled with crying. Xiao Pan's head was dangling on the shoulder of Yin Shuangshuang, a college student, and the male and female students beside him were weeping and sobbing. I immediately contacted his parents, but they did not arrive that night. In everybody, ceaseless call sound through irrigating water light apply massage and so on of a long time toss about at midnight small hope finally said: " I was exhausted!"

The most disturbing thing was the moment when Xiaopan was sent to Lanzhou hospital for rescue when he was in a coma. His parents and I shared the same thought and hoped to wake up soon. Fortunately, we found clotting factor eight, and he finally woke up. But I was immersed in meditation, if the accident today, I will be a hundred mouths difficult to debate jumped into the Yellow River wash not clear, temporarily remorse oneself at the beginning why do not listen to advice, too scary, now think of or chestnut tingling fear.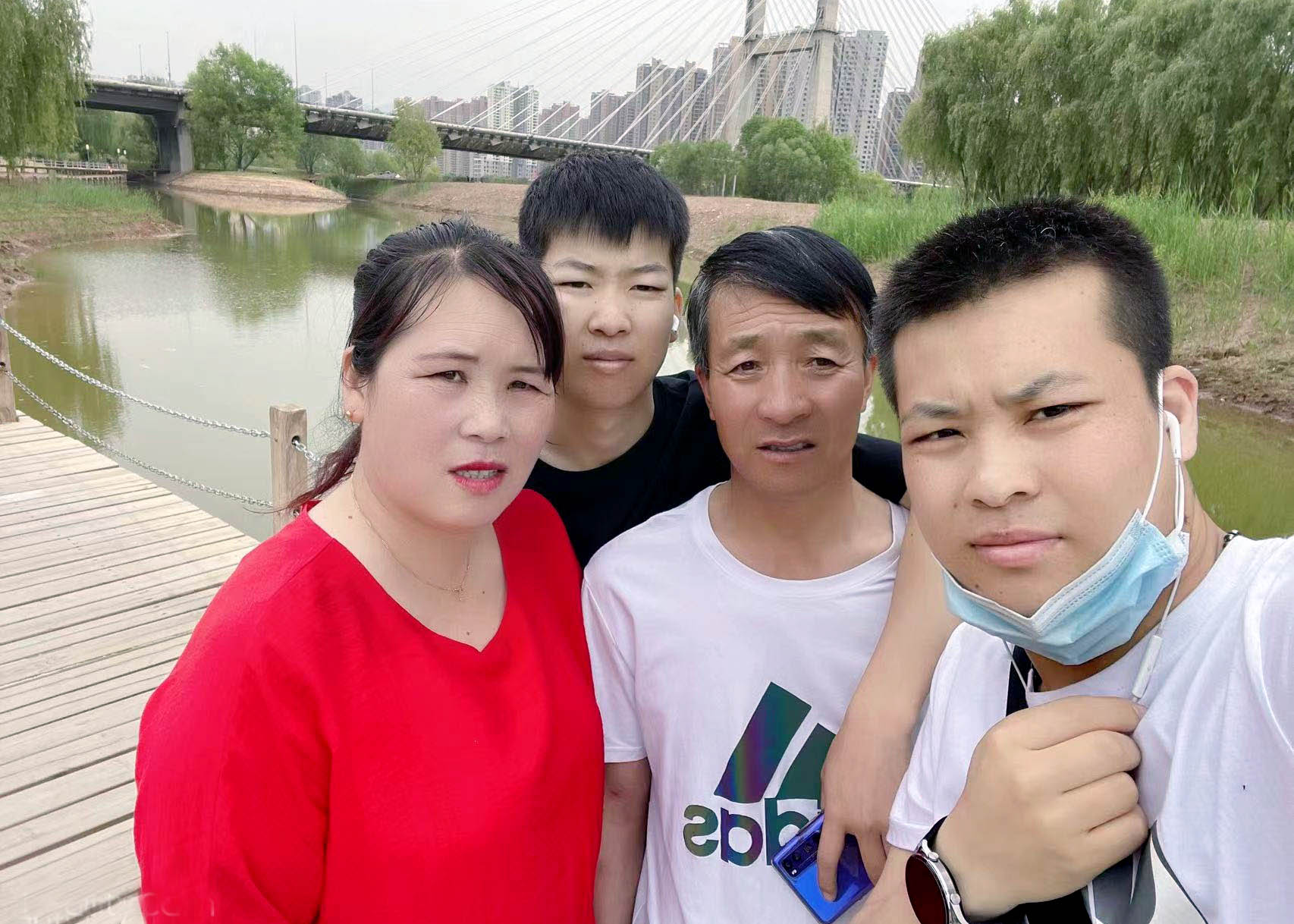 ​Care Action Macao orphanage for poor students to solve many difficulties and residual diseases so that they have a happy experience. Each child grows up with files stored in my heart. It is difficult to erase the memory, macro, and little hope of life learning experience. I realized my own pure mistake and then ventured before the consequences. If there is an accident, I have no today! Fortunately, their brother is now leading a strong life, and Zhihong can also take a "relaxed class". When I think of the phrases that Mr. Lai often reminded me of, I am filled with emotion. The inscriptions of President Lo, Director Fong, and Mr. Lai and their care and encouragement have facilitated me to overcome these difficulties. This precious memory will never be erased.