ENG | 中文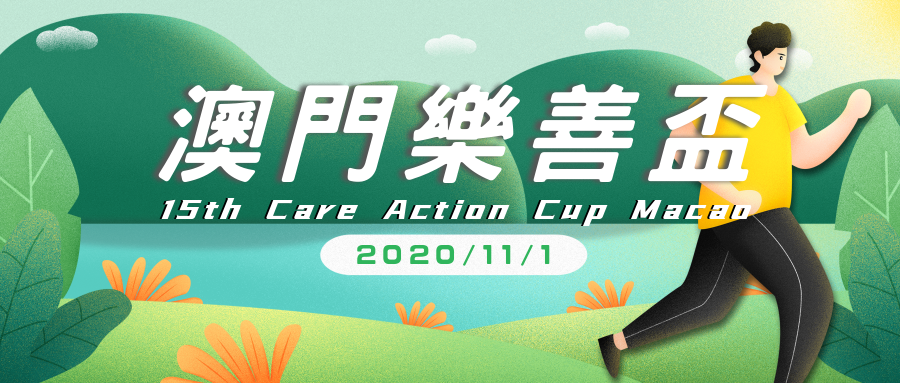 "Care Action Cup Macao" Charity Run 2020
Notification of Prevent Novel Coronavirus Pneumonia
Dear Participants,
We greatly appreciate your general support of "Care Action Cup Macao" Charity Run 2020. To support the CDC (Macao SS) Technical Guidelines, with a view to lowering the risk of the virus spreading through the activity of "Care Action Cup Macao" Charity Run 2020, the guidelines below are hereby formulated for full compliance by participants.

Participants must present proof of nucleic acid test conducted within 7 days.

Take body temperature for individuals entering the event venue and require everyone to submit the Macao Health Code. Decline admission of any person with fever or respiratory symptoms
Public health is our top priority. Care Action Macau remains diligent in monitoring the situation as it pertains to COVID-19. Due to the latest guidelines, for those who do not wish to avail of this, a full refund option is available.
Refund rules are as below:
Refund registration time
A refund option will be made available up to 24th October 2020. Any application for refund after the deadline will not be accepted.
2. Entry Refund Application Form
Any requests for fund should be made in writing to the Entry Refund Application Form, which can take in Care Action Macau and download from our official website, or online registration via https://forms.gle/Zhmr4kMhzRbZQyQq7 .
Or, go to Care Action Macao to submit the form. (Download the Form)
3.Refund process
Due to the complexities of the anticipated quantity of refunds, we expect the refund process will finish before 17 Nov 2020. Participants who select this opportunity will be notified via email when the refund process has started.
4. For those who request a refund, the Entry Refund Application Form is required. If the refund is unsuccessful due to incorrect information, it will be deemed as a waiver of their rights and interests, and no further contact will be made for refund. All registration fees will be donated to the Care Action Education Fund.
For further information, please stay tuned to updates on the website and official Facebook page.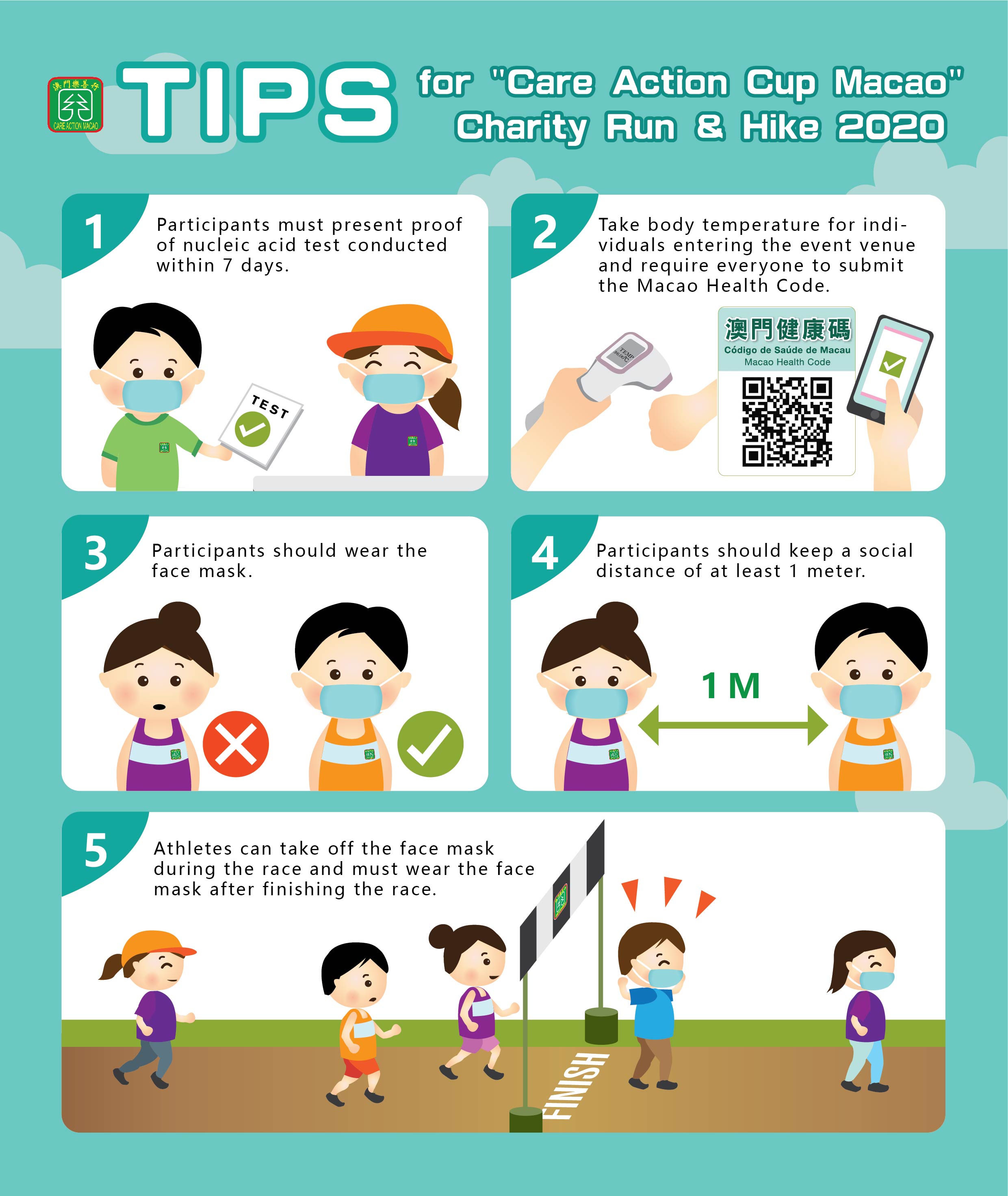 Care Action Macau
2020.10.14